Salam readers!
Sibuk Yer?SibuK tengah buat ap Tu?
Ukes Now postINg tuk CEta Psal kesakitan Memikirkan PostiNg Yg Sesuai UntUK bwat Post!
So Diera Maw ambiL Cuti Dua Hari,Bab Pi KeningaU and Of course my Family will usiNG My lappy if I Bought There..And You know Dearest brotheR Will Make mY Lappy Rosak!
Comel tul gambar Hamster ni..:D
>>>OUT<<<
Bye yah!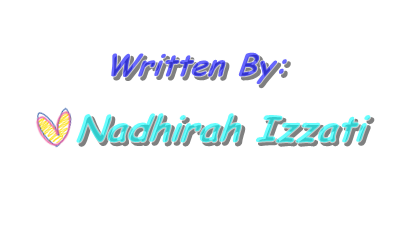 ---
♡♡Comment And Like!♡♡
---